Shop For & Install Decorations in Cincinnati
Need help bringing a vision to life? 181 Taskers in Cincinnati can help decorate the perfect scene for your next event.
Book now
Experienced Shop For & Install Decorations help in your neighborhood
Your search is finally over! People around the globe trust Taskers with home projects big and small.
Always background checked
Backed by our Happiness Pledge
Prompt and friendly customer support
Taskers Nearby
Browse top-rated Shop For & Install Decorations Taskers in Cincinnati
How I can help:

tell me what do you need done and I will do it for you. I reply very quickly. Just post your request. I will charge a Minimum of 2 hours, I will go for a 10 minute job or 2 hour job, I am ready to work and help you. Have a blessed day.

1 shop for & install decorations tasks done

How I can help:

I have 10+ years experience in the interior decoration field.I have decorated homes for viewings,partys,private events,etc.

How I can help:

Need help setting up for a event or seasonal decorating, just tell me how you need it setup or I can give some pointers too.

How I can help:

Happy to jump in and help. I always see the task through until the end

How I can help:

I have great experience, great drive,focus, and energy. I also bring some supplies. Hire me for efficient, professional,quality work.

1 shop for & install decorations tasks done

How I can help:

I love to decorate which is why I'm perfect for this position. I love decorating houses based off of the owners individuality and style. This isn't a job to me, it's a way of life!
Start booking and choose from more Taskers
Everyday life made easier
When life gets busy, you don't have to tackle it alone. Get time back for what you love without breaking the bank.
Choose your Tasker by reviews, skills, and price
Schedule when it works for you — as early as today
Chat, pay, tip, and review all through one platform
Don't just take our word for it
See how Taskers are saving the day for people like you.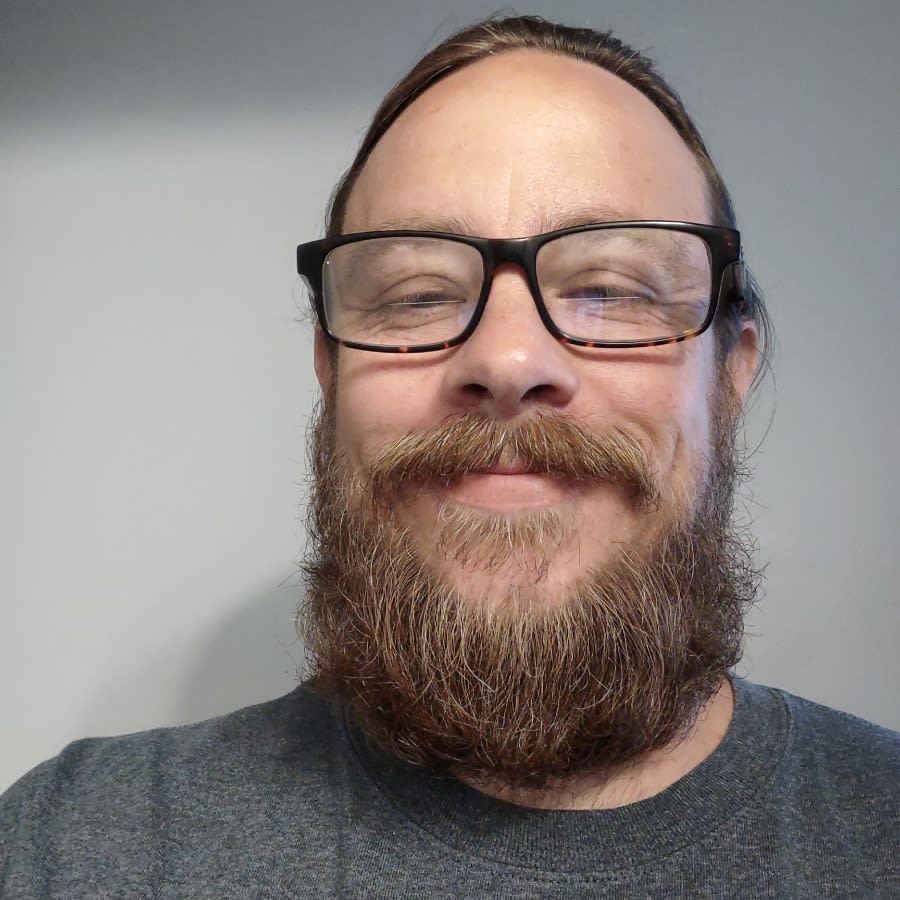 undefined Sun, Aug 1, 2021
undefined Sun, Aug 1, 2021
He assembled an ikea sectional sofa for me, fast, efficient, knowledgeable and friendly. Very responsive to my service request in a timely manner and willing to coordinate a convenient time. Very considerate, wore a mask into the house. Made sure I was satisfied with everything before he l ...
More Taskers Nearby
How I can help:
I'm pretty tall so I can get hard to reach places. And with a good sense of style
1 shop for & install decorations tasks done
How I can help:
Have the tools and experience to safely hang decor, xmas lights and small things like that. If you need something large mounted to the wall it'll have to be scheduled under mounting.
How I can help:
I have 3+ plus in decorations I have my own tools I'm dependable and have reliable transportation to get any jobs done I'm willing to work with customer on my services and what I provide
How I can help:
I have experience decorating for holidays, parties, or everyday living. Let me help you make your space festive this holiday season! This includes decorating trees, hanging wreaths, and hanging Christmas lights indoor & outdoor.
How I can help:
Need your holiday decorations put up or taken down. Hire me, I am a speedy worker and very organized and detail oriented. I will get the job done right the first time, every time.
How I can help:
Hi, there!  If you need a motivated assistant with an artistic eye, be it traditional, quirky or just plain fun, you have definitely found the right person.  My friends and clients always take notice to my style and ability to transform a room!
How I can help:
I have an design and am passionate about setting up the best experience for you!
How I can help:
Years of experience, I strive to get the job done the way you want every time! I have an eye for color, balance and use of my Feng Shui & interior Decorating skills to create an inviting, warm, harmonious atmosphere.