Electrical Work in Boston
Need something rewired? 860 professional Taskers in Boston can handle the electrical work.
Book Now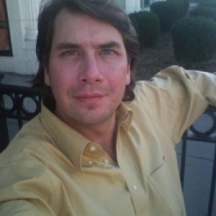 20 Electrician tasks
595 reviews: 99% positive
---
How I can help:
Two guys who can change out your light fixture or troubleshoot a burnt out outlet or replace a circuit breaker and dimmer switch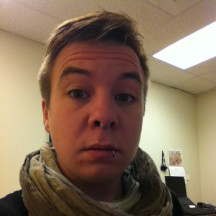 No Electrician tasks
27 reviews: 100% positive
---
How I can help:
I once fixed my computer power cord with nail clippers and tape.  I can install or repair your fixtures with ease.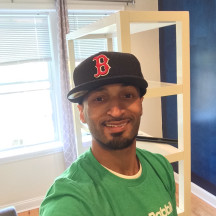 No Electrician tasks
19 reviews: 94% positive
---
How I can help:
I offer wiring and re-wiring, electrical trouble shooting and lighting instillation at the most affordable rates. I provide quality instillation at a fair price.
See More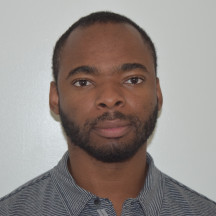 30 Electrician tasks
373 reviews: 99% positive
---
How I can help:
Replacing existing light switch outlets, sockets, light fixtures, pendent, flush mount, ceiling fans, projectors and more.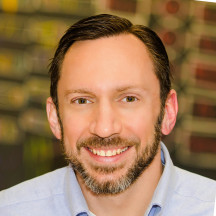 Elite Tasker
118 Electrician tasks
778 reviews: 99% positive
---
How I can help:
Please read reviews before hiring a "CHEAPER" contractor. You get what you pay for. - Diagnose / Repair / Upgrade / Existing electrical - Lighting / Ceiling and Bath Fans / Outlets / Lights / Dimmers and Switches - Thermostats / CO carbon monoxide and Smoke Detectors Travel time, gas and tolls not billed. Shopping time billed. Parking fees reimbursed at cost. No rough wiring / No network setup, or CAT wiring. MA HIC Lic. 186427
See More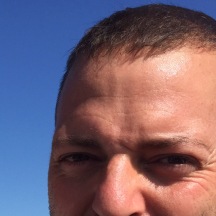 15 Electrician tasks
153 reviews: 100% positive
---
How I can help:
I can help you with adding or replacing fixtures, switches, outlets, etc.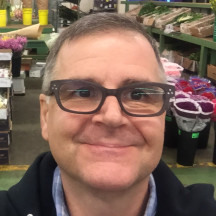 6 Electrician tasks
29 reviews: 96% positive
---
How I can help:
30 years of experience. US Navy Veteran, Electrician's Mate. Professional experience with all electrical tasks, big and small. All work is performed with highest quality workmanship and professionalism.
See More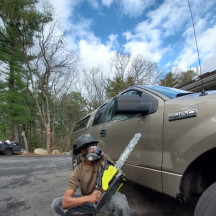 60 Electrician tasks
144 reviews: 95% positive
---
How I can help:
I have 15 years of experience. I am a very proficient electrical handyman of Local 776 IBEW. Also the Navy experience that I possess helped hone my skills. I am OSHA Certified as well as possessing my FMP Credential from Wentworth. I ALSO ACCEPT SAME DAY REQUEST.
See More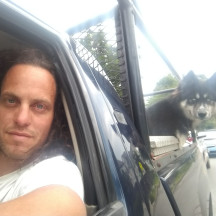 No Electrician tasks
14 reviews: 100% positive
---
How I can help:
I have the tools and experience necessary to install appliances and/or electrical fixtures and recepticals.
700+
Electrical Work reviews in Boston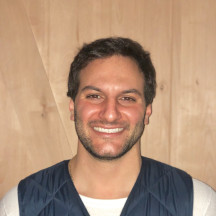 Mike was wonderful! He helped me with a host load of tasks including electrical work, carpentry work, wall patching/painting, and hanging a few thing. Will definitely hire again.
See More
- CRISTINA R., August 19, 2019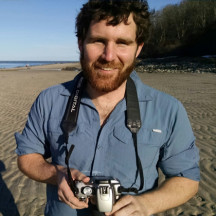 Bart was great.. he arrived and completed the job quickly.
- anabel c., August 15, 2019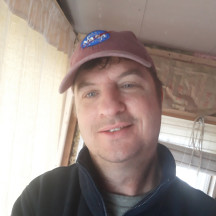 Excellent! Donald was on time, polite, friendly, but most importantly, very competent! He diagnosed our problem very quickly and addressed it. He also explained it very clearly to me. As an added bonus, as he was leaving, he noticed that an interior door was not swinging "cleanly" (this was completely unrelated to the task I posted) and he offered to fix it right then and there (free of charge!)... what a bonus! Would not hesitate to hire Donald again!
See More
- Arnold S., August 14, 2019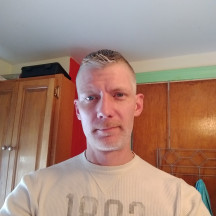 Very good at communicating
- Rose C., August 13, 2019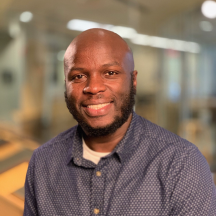 Charles did a great job. He showed up on time, was very friendly, performed the job efficiently and within the original estimate. We're very happy to have this work finally done! We will definitely go to him again in the future.
See More
- Eric M., August 12, 2019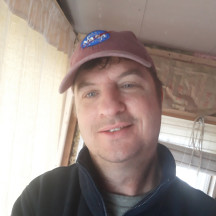 Donald was great! Really nice guy. He even let me watch the ceiling fan installation so that I could become more handy.
- Stephanie T., August 11, 2019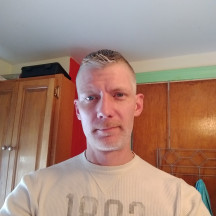 John is great! He was early, quick and efficient. Would definitely hire him again! 
- Caryn K., August 08, 2019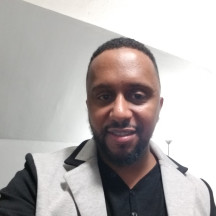 Antonio was on time and professional, great Tasker!
- Eric B., August 06, 2019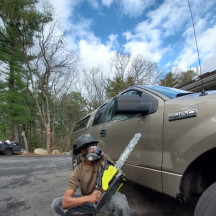 Fantastic work and very polite. 
- David C., August 04, 2019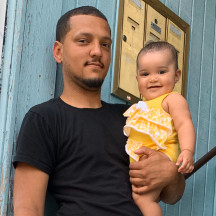 Eddie was on time, very professional and did a great job installing the new ceiling fan. I would definantly recommend him again. Thanks, Eddie.
- Tricia B., August 03, 2019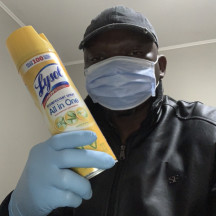 Wilfred did great! Honest and thoughtful, and communicative, and did a fantastic job with a really difficult and tricky job. I will definitely use him as our handyman again!
See More
- Carolyn J., August 02, 2019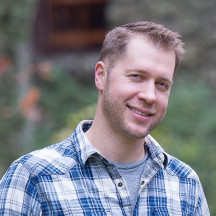 On time, friendly, knowledgeable and pointed with design, picked up supplies from Home Depot , executed with precision and clean up upon completion, second time hiring will hire again!!!
See More
- Christine M., August 01, 2019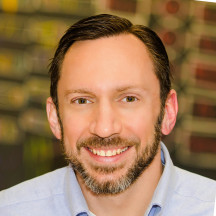 Ted was thorough and expeditious - he quickly identified the issue, was prepared with the materials to finish the job and cleaned up after himself once he was satisfied the job was complete. Would recommend to other users.
See More
- Holly F., July 30, 2019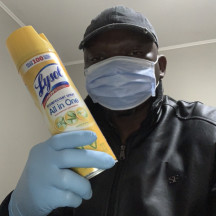 - Jenifer D., July 28, 2019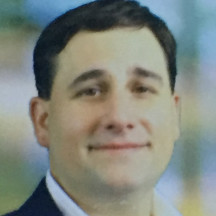 Edward was fantastic to work with. He brought all of his own tools needed for the job. He had great suggestions as to how things might look best or how the project could be done differently to make it look better, even though it might take a little bit longer. I really appreciate the time Ed spent making sure everything was done 100% properly even if it meant he had to do things twice just to make sure they were spot-on so that I would never have any problems with him in the future. I would highly recommend Ed for any future project including my own!!
See More
- Kara T., July 26, 2019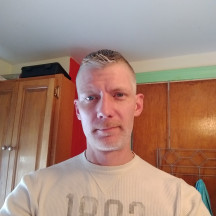 John was on time, professional, installed a dimmer switch, and troubleshooted some wiring issues. Would use him again. Recommend him. 
- PJ T., July 26, 2019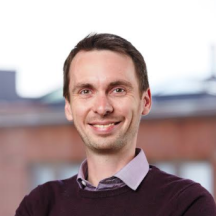 Very helpful and quick. Andrew helped take down an old chandelier and build/hang a new one.
- Connor C., July 24, 2019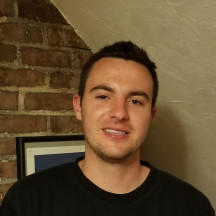 Cameron was very helpful.
- Lisa `., July 23, 2019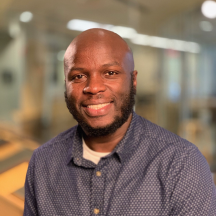 Kept at it until it worked! Good job!
- Mauricio K., July 20, 2019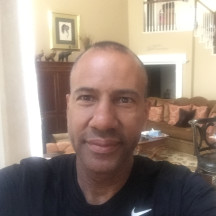 Amazing! Responsive, knowledgeable, incredibly helpful, communicative and flexible in an urgent situation! Highly highly recommend. Thank you, Carl!!
- Bailey J., July 18, 2019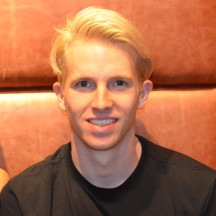 Great and efficient! Would 100% hire him again!
- Justine D., July 17, 2019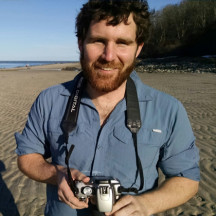 Bart was great! I highly recommend him!
- Julie C., July 16, 2019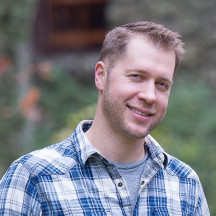 Job well done. would hire again
- Christine M., July 11, 2019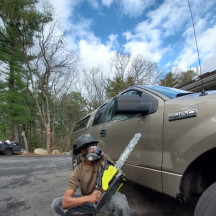 Donovan was quick and very friendly.
- Shawn L., July 11, 2019
How It Works
Tell us what you need done, when and where it works for you.
Browse trusted Taskers by skills, reviews, and price. Select the right person for the job and chat to confirm details.
Your Tasker arrives and gets the job done. Pay securely and leave a review, all through TaskRabbit.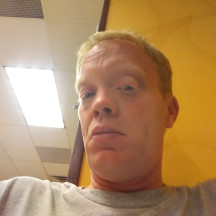 No Electrician tasks
35 reviews: 100% positive
---
How I can help:
happy to help replace existing outlets, switches light bulbs. not a fan of heights so anything over 10 feet is not something id be interested in. or decks and balconies
See More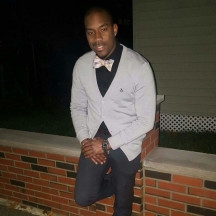 4 Electrician tasks
89 reviews: 100% positive
---
How I can help:
Work with the exception to please each client to make sure every job is upheld with the highest level of satisfaction. I have over 10 years experience. I also have all tools to get the job done.
See More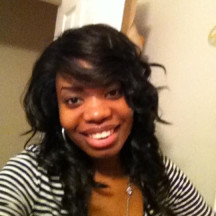 No Electrician tasks
47 reviews: 89% positive
---
How I can help:
I have experience installing lights, ceiling fans, hood vents, switches and plugs. $100 BASE PAY per task and $50/ hr after the first hour.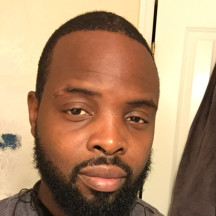 Elite Tasker
44 Electrician tasks
233 reviews: 98% positive
---
How I can help:
I have 10+ years experience with home renovations, specializing in lighting upgrades and small electrical change outs (i.e. garbage disposal, fans, outlet repair) and any other small to medium electrical job.
See More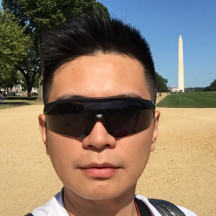 31 Electrician tasks
190 reviews: 94% positive
---
How I can help:
love what i do , alway want be one of pro, make sure safe come first and have task done right !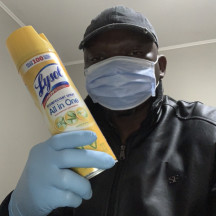 58 Electrician tasks
318 reviews: 99% positive
---
How I can help:
Better to spend a little extra cash once than hire twice for same task. Extensive background in electrical, plumbing, painting, etc. Installation/replacement of all home appliances. Check me out here: https://sites.google.com/site/handywilfred
See More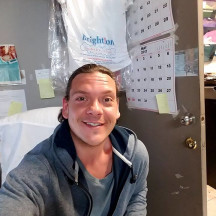 No Electrician tasks
4 reviews: 100% positive
---
How I can help:
I am very comfortable doing light electronics right up to installing new breakers on the circuit board but anything to do with 220 voltage lines or originating line to a home or business I could not help with. Sorry.
See More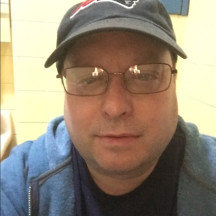 24 Electrician tasks
101 reviews: 86% positive
---
How I can help:
I have worked installing,repairing and trouble shooting electrical for over 20 years.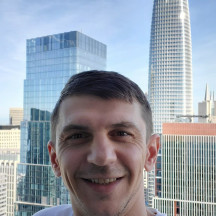 13 Electrician tasks
247 reviews: 98% positive
---
How I can help:
I'm very handy with small home repairs including hanging shades and artwork, changing light fixtures and other projects throughout the home.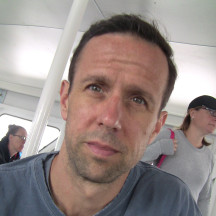 1 Electrician task
129 reviews: 100% positive
---
How I can help:
Not a licensed electrician but years of experience as a helper. Would be able to provide support to licensed electrician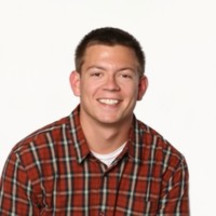 4 Electrician tasks
82 reviews: 98% positive
---
How I can help:
Worked as an electrician apprentice for 2 summers during college. I am not a licensed electrician but I am able to complete most minor electrical alterations. I am also a construction project manager and a licensed construction engineer.
See More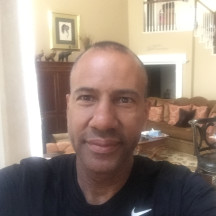 2 Electrician tasks
24 reviews: 100% positive
---
How I can help:
Experienced in rough and finish wiring as well as repair in old construction. Please note I have a 2 hour minimum billing on electrical.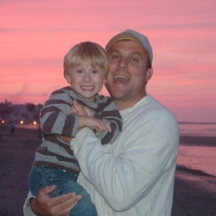 2 Electrician tasks
9 reviews: 100% positive
---
How I can help:
Basic knowledge of home electrical workings.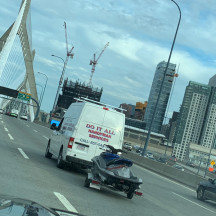 15 Electrician tasks
403 reviews: 93% positive
---
How I can help:
Install lights fixture ,install thermostat , doorbell , light blobs , repair lights wires and cables, Nest cameras , thermostats.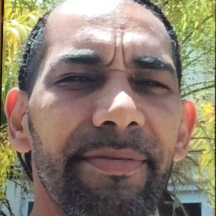 8 Electrician tasks
439 reviews: 96% positive
---
How I can help:
Then in the field for 15 years of experience
Easily book and manage tasks in our app