Party Staffing in Boise
From coat check to serving food, 55 Taskers in Boise will help make your event run smoothly.
Book now
Experienced Party Staffing help in your neighborhood
Your search is finally over! People around the globe trust Taskers with home projects big and small.
Always background checked
Backed by our Happiness Pledge
Prompt and friendly customer support
Taskers Nearby
Browse top-rated Party Staffing Taskers in Boise
How I can help:

Have worked stage hand gigs and most recently bagging phones for comedians on tour.

How I can help:

Professional, flexible, and willing to travel. Private or public events welcomed.

How I can help:

I have a BS degree in Hospitality Management. I spent 20 years working in hotels and the Hospitality industry. I'd love to help you out with your event.

How I can help:

I have been in the service industry as a bartender for a long time so I know tons of servers and bartenders and would love to help you with putting on any sort of event or party.

How I can help:

I can provide a high level of service and expertise on any task given. With a entertainment background and a lots of event experience, I know I can provide the help you need to get the job done!

How I can help:

I have lots of experience with staffing but mostly as a volunteer. I have bartending a couple of times, however mostly wine and beer. My job the last three years in college was catering and serving. I am a young, very energetic, and outgoing!
Start booking and choose from more Taskers
Everyday life made easier
When life gets busy, you don't have to tackle it alone. Get time back for what you love without breaking the bank.
Choose your Tasker by reviews, skills, and price
Schedule when it works for you — as early as today
Chat, pay, tip, and review all through one platform
Don't just take our word for it
See how Taskers are saving the day for people like you.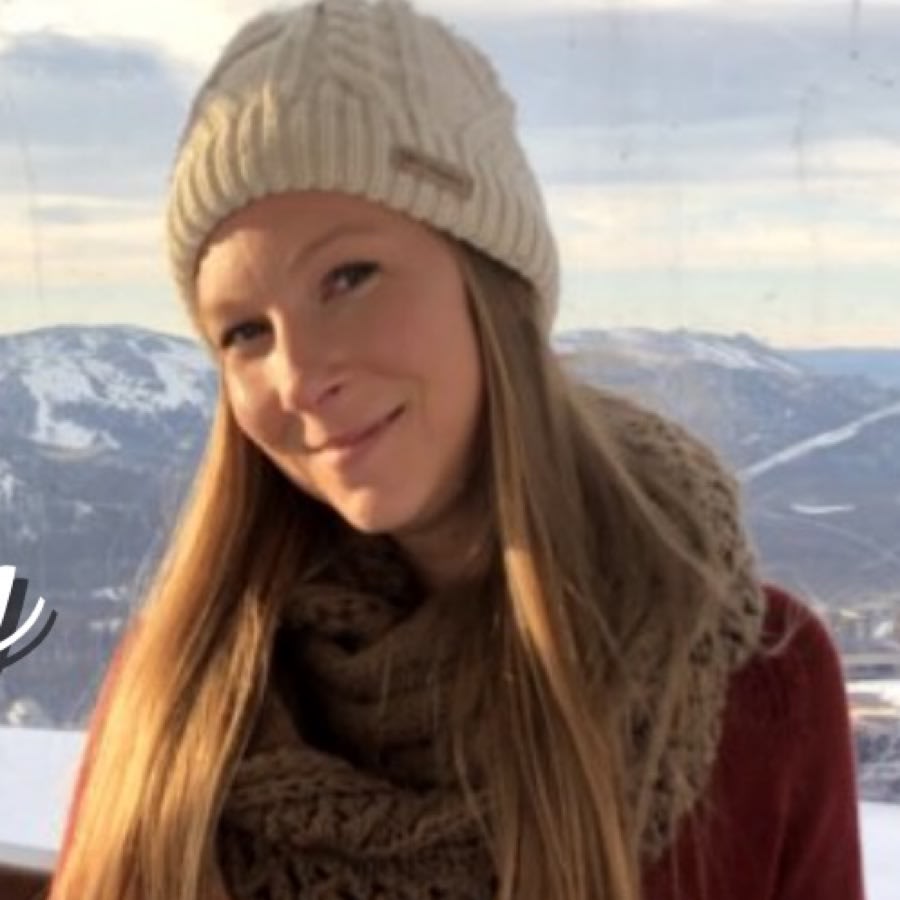 undefined Mon, Oct 3, 2022
undefined Mon, Oct 3, 2022
Jessica is AMAZING!! She was incredibly helpful working our event and even going above and beyond and interacting with our guests and making sure everyone was well taken care of. She was incredibly communicative before, during, and after the event and made sure every detail was as requeste ...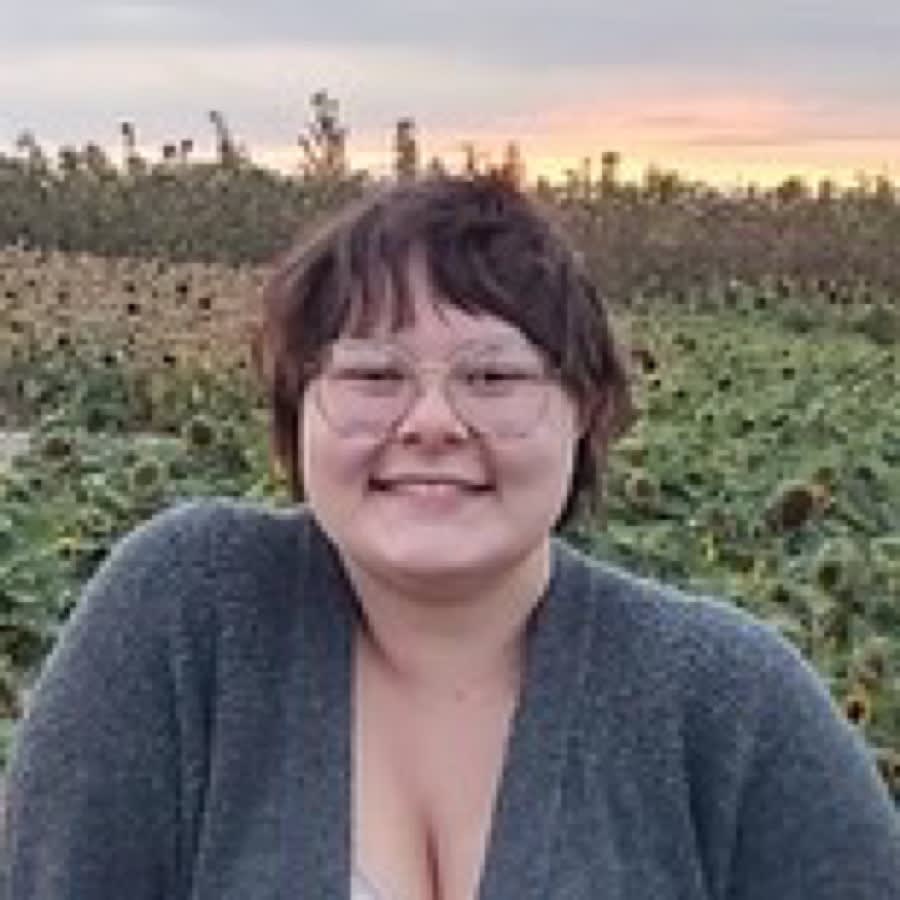 undefined Sun, Jul 10, 2022
undefined Sun, Jul 10, 2022
Very professional, and eager to ensure the job was done as good as possible.
More Taskers Nearby
How I can help:
Event planning has been part of my professional life for over 10 years. I founded the event program at a local winery, doing everything from producing concerts to coordinating weddings. Pop up markets, bartending, I do it all!
How I can help:
Trained to work events with professionalism and efficiency. Experienced in providing excellent customer service 
How I can help:
𝗔𝘃𝗮𝗶𝗹𝗮𝗯𝗹𝗲 𝗳𝗼𝗿 𝘀𝗮𝗺𝗲 𝗱𝗮𝘆 𝘁𝗮𝘀𝗸𝘀! 🏃‍♂️💨 💪 𝗙𝗮𝘀𝘁, 𝗵𝗮𝗿𝗱 𝘄𝗼𝗿𝗸𝗶𝗻𝗴, & 𝗿𝗲𝗹𝗶𝗮𝗯𝗹𝗲 𝘄𝗶𝘁𝗵 𝗮𝗳𝗳𝗼𝗿𝗱𝗮𝗯𝗹𝗲 𝗽𝗿𝗶𝗰𝗶𝗻𝗴!
How I can help:
I can help with set up and clean up of an event. Greeting guest and any additional needs you might need for your task.
How I can help:
I love working events and am timely and professional. I'll always have a smile on my face!
1 party staffing tasks done
How I can help:
I have 4 years of experience with many different types of customer service. I also have 4+ years of working theatrical plays and dance recitals. As well as great communication skills!
How I can help:
Local bartender for hire for your event needs! I am quick and knowledgeable behind the bar. Can bring limited supplies if needed.
1 party staffing tasks done
How I can help:
I will be helpful in any position from set up to clean up.