Writing & Editing in Baltimore
Not great with words? 20 Taskers in Baltimore can help you craft and edit your writing.
Book now
Experienced Writing & Editing help in your neighborhood
Your search is finally over! People around the globe trust Taskers with home projects big and small.
Always background checked
Backed by our Happiness Pledge
Prompt and friendly customer support
Taskers Nearby
Browse top-rated Writing & Editing Taskers in Baltimore
How I can help:

I have excellent written communications skills and can write enthusiastically about a myriad of subjects. I can provide relevant writing samples depending on the job.

How I can help:

Can conduct expert research, take detailed notes, organize thoughts, summarize findings and analyze the results to make smarter decisions.

How I can help:

Editing: I can check for grammar, spelling, and general flow of your work. I'm good with school papers, book drafts, and I've also done editing for published coloring books. For writing tasks, please inquire. Currently only fluent in English.

How I can help:

My advance use of language and all of its nuances (like diction, vocabulary, sentence structure, etc.) is a result of over 10 years of study and application. Having been featured in university papers, academic journals, and blogs I am perfect option!

How I can help:

I studied language arts at the collegiate level and have 7 years of experience with technical writing. I have proficiency with writing programs including Microsoft Word and Google Docs. Proof reading is included.

1 writing & editing tasks done

How I can help:

I have a Ph.D. in education and I've been a teacher and principal. I can also copy edit for your specific needs.
Start booking and choose from more Taskers
Everyday life made easier
When life gets busy, you don't have to tackle it alone. Get time back for what you love without breaking the bank.
Choose your Tasker by reviews, skills, and price
Schedule when it works for you — as early as today
Chat, pay, tip, and review all through one platform
Don't just take our word for it
See how Taskers are saving the day for people like you.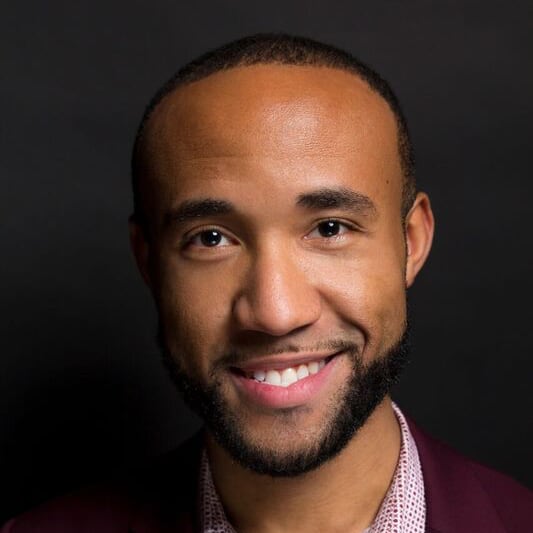 As always, Willie is a pro.
October 25, 2014
More Taskers Nearby
How I can help:
I can help you write and edit anything within reason.
How I can help:
As a Logistics Professional supplies are always needed on and off the battlefield.
How I can help:
I have two masters degrees (MBA and an MS) and 20 years of professional writing experience. Happy to write, edit, or help where needed!
How I can help:
Currently I am the managing editor of the University of Baltimore's publication. I have also mentored writers, poets and spoken word artists for over 6 years. I am great with editing, feedback and more!
How I can help:
I recently served as copy editor for the Harlem Congregations for Community Improved. I was responsible for proofing the annual report, script and program for the agency's 19th annual gala.
How I can help:
I have 3+ years of writing and editing scripts.
How I can help:
Entry level college writing
How I can help:
Have experience in the writing department as I took writing and editing classes in college. I was also part of my college newspaper.
How I can help:
Skilled in English grammar and writing. Native english speaker and college student.