Research in Baltimore
Need help with a research project? Browse Taskers in Baltimore to do the legwork for you.
Book now
Experienced Research help in your neighborhood
Your search is finally over! People around the globe trust Taskers with home projects big and small.
Always background checked
Backed by our Happiness Pledge
Prompt and friendly customer support
Taskers Nearby
Browse top-rated Research Taskers in Baltimore
How I can help:

I have extensive research experience especially in the fields of Political Science, Geopolitics, History, Ecology, Biology, Agriculture and Energy Sciences. I am also methodical in how I gather information and can do so pertaining to almost any topic.

How I can help:

Get the info you need the first time. My research is thorough and my documents are professional and readable. I am also a genealogy hobbyist and can setup/expand a family tree for you on FamilySearch.

How I can help:

Can conduct expert research, take detailed notes, organize thoughts, summarize findings and analyze the results to make smarter decisions.

How I can help:

I was always great at research in school. It's been awhile to be honest but it's like riding a bike right?

How I can help:

I earned a Masters degree in Clinical Mental Health Counseling, which helped me gain experience with finding resources for research in many different fields of study.

How I can help:

I am just coming out of college so I know how to do research. It depends on the type of job and how detailed you want it to be for me to take the job.
Start booking and choose from more Taskers
Everyday life made easier
When life gets busy, you don't have to tackle it alone. Get time back for what you love without breaking the bank.
Choose your Tasker by reviews, skills, and price
Schedule when it works for you — as early as today
Chat, pay, tip, and review all through one platform
Don't just take our word for it
See how Taskers are saving the day for people like you.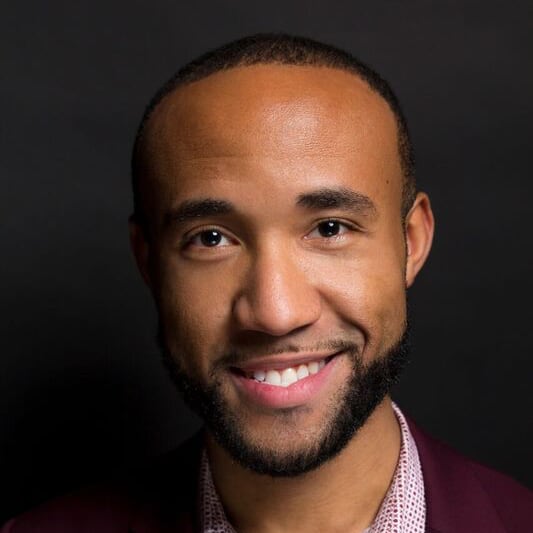 undefined Sat, Oct 11, 2014
undefined Sat, Oct 11, 2014
Willie is a rockstar. Please don't use him, so he's always available for us! (J/k)
More Taskers Nearby
How I can help:
I have a college graduate with a lot of experience in online research. I will get you the information that you are looking for on time.
How I can help:
I am patient, kind and meticulous; research has always been a part of what I do. I honed my skills working at a nuclear energy consulting firm; researching nuclear regulations, plant designs and compliance standards; then providing detailed reports.
How I can help:
I've had to do research in school and I continue to do research at work; trying to understand which products will best fit into the projects I work on. Some parameters I use are cost, schedule, risk and workability.
How I can help:
I am a researcher at heart! What can I help you to learn more about?
How I can help:
Being a psychology major makes me a great researcher since that is a huge part of my education. I have access to data files and online libraries with content not only for psychology but pretty much anything and everything.
How I can help:
I have 12 years experience in the research of family history and genealogy and love to help you with your project!
How I can help:
I am computer-savvy and proficient at using search engines to research topics. I have enough of a professional demeanor to call and request pertinent information in person from appropriate venues as needed.
How I can help:
I have a few masters degrees and solid research experience.
How I can help:
I had a technical career for 15 years in IT and my job was based on your research. I have a talent for finding out information through many different means thaI have a talent for finding out information through many different means that are available