Furniture Assembly in Baltimore
We're fluent in instruction manuals. 2633 Taskers in Baltimore will assemble desks, beds, and other furniture — quickly and safely.
Book Now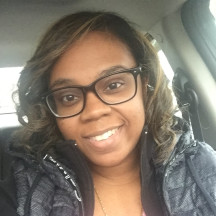 18 Furniture Assembly tasks
42 reviews: 100% positive
---
How I can help:
As long as I have an instructions on how to assembly your furniture,we are all set. Traveling expenses such as Tolls will be added to your invoice if out of state (meaning NY, CT, DE and PA) travel is required.
See More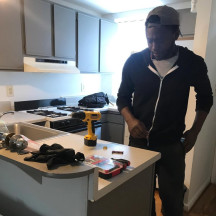 Elite Tasker
31 Furniture Assembly tasks
95 reviews: 98% positive
---
How I can help:
Reliable and easy going guy who's quick, straight forward and decently strong.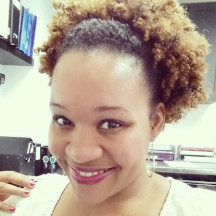 10 Furniture Assembly tasks
96 reviews: 90% positive
---
How I can help:
I am definitely the queen of assembling furniture. Instructions with no words, no worries, piece of cake.
6 Furniture Assembly tasks
56 reviews: 100% positive
---
How I can help:
Have put together several IKEA pieces for myself at home. I will do a complete layout of all parts and hardware prior to assembly to ensure that you are not missing anything. I will bring my own tools to the job, to include a power drill.
See More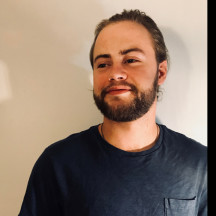 3 Furniture Assembly tasks
65 reviews: 98% positive
---
How I can help: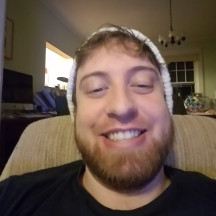 29 Furniture Assembly tasks
39 reviews: 97% positive
---
How I can help:
I have 10+ years of experience assembling furniture. I primary work in the special IKEA assembly program but I can assemble any brand of furniture. If you are having trouble and need assistance please let me know.
See More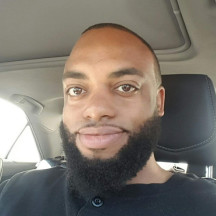 Elite Tasker
93 Furniture Assembly tasks
171 reviews: 98% positive
---
How I can help:
My apartment is filled with IKEA stuff. I know what you've got yourself into. Let me help. I can assemble any furniture. Check out my reviews!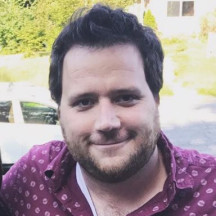 8 Furniture Assembly tasks
18 reviews: 100% positive
---
How I can help:
Very handy, have a good set of tools. Able to lift 100lbs.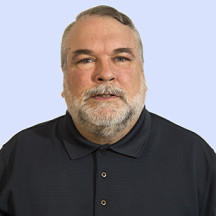 48 Furniture Assembly tasks
163 reviews: 96% positive
---
How I can help:
I'm an experienced assembler familiar with the various fasteners, hardware and common procedures. I have the tools and equipment necessary for quick and safe assemblies and an extensive collection of spare fasteners and parts to draw from if needed.
See More
300+
Furniture Assembly reviews in Baltimore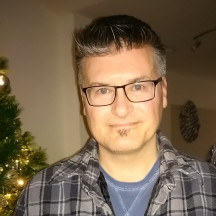 Great tasker, work was done flawless, on a perfect time and he's communicative and explains a lot, will for sure do it again
- Fabio S., December 10, 2018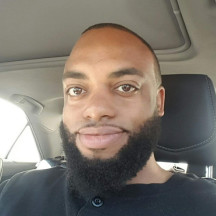 I got a handy man for life! Very professional and down to earth thanks for the service Jerome see you soon.
- Eduardo B., December 08, 2018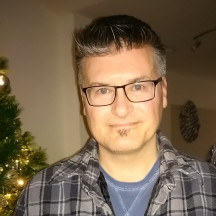 Victor may quite possibly be the fastest, most efficient furniture builder around. Hiring again right now!
- Corrie B., December 05, 2018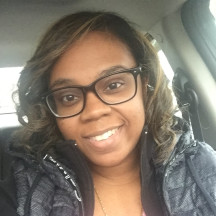 This was my first experience with Task Rabbit; I will definitely use Danielle again; she was pleasant, friendly, efficient and very knowledgeable about the assembling my furniture purchase. Thank you again Danielle
See More
- Rosalind T., December 02, 2018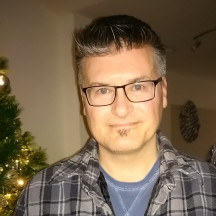 Victor was fantastic! He was friendly, efficient, and even moved the dresser to a different wall halfway through building it, when I decided I wanted it closer to my closet. Above and beyond! I would highly recommend!
See More
- Rebecca C., November 29, 2018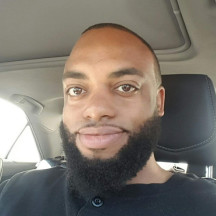 Jerome was very friendly and talked with my grandma who's in town visiting! He was very efficient and got my IKEA TV stand assembled quickly! No complaints here!
See More
- Liz B., November 24, 2018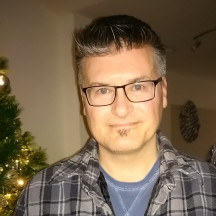 This is the 4th time Victor has helped me in my home and its always a great experience !
- Sheila B., November 21, 2018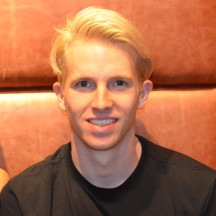 I will utilizing Mr.Christian for all my projects here on out, what an immaculate clean job.
- Stanley M., November 21, 2018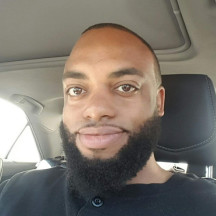 He was great. Arrived on time and did an excellent job putting my day bed together 
- Tabatha B., November 15, 2018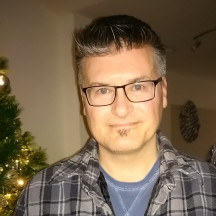 Victor J is a talented and devoted constructor of furniture and associated skills. He was very responsive to every request, flexible in his approach and timing, and thorough in his attention to detail. We recommend him highly without reservation.
See More
- Franklin A., November 13, 2018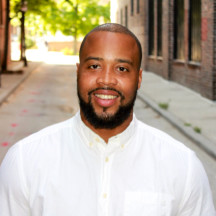 Orean was Excellent. This was my first time using Task Rabbit and I was very skeptical about it and having strangers in my home, but I was comfortable and he had great positive energy. He did an amazing job and I appreciate his service, hard work and dedication. Thanks again :-)
See More
- Tishea L., November 11, 2018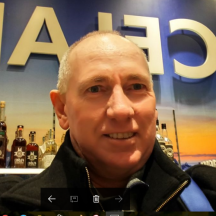 Excellent and quick job, thank you very much
- Brian A., November 11, 2018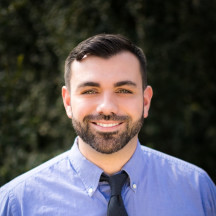 I highly recommend Nick to anyone needing furniture assembling. He was able to put together a very difficult tv stand for us in no time. Not to mention he was extremely friendly and Was Kind enough to help us move the VERY HEAVY tv stand box from our car to our home.
See More
- Jessi C., November 09, 2018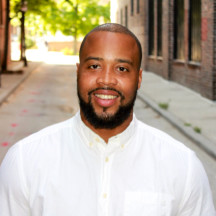 Orean was WONDERFUL! He was on time, professional, and very comfortable assembling our IKEA dresser. He even did an extra task and mounted a mirror to another dresser while he was there! We will definitely use him again! Thanks O!
See More
- Shelia T., November 08, 2018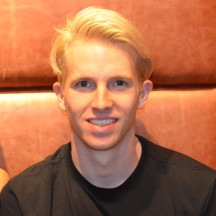 Phenomenal job, responsive, and very fast.
- Jamie S., October 31, 2018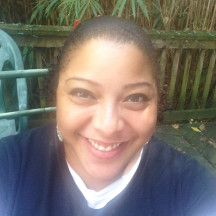 Thanks so much to Tabia!! She assembled my queen sized monster of a bed from Ikea. She worked diligently and was very resourceful. Thankfully, she was able to use her own screws when we discovered I was missing MANY of the original screws. Lastly, Tabia didn't judge my mess of an apartment, so I have to give her five stars and an A++! Thanks again!
See More
- Danielle B., October 30, 2018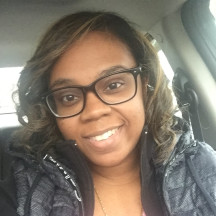 Danielle was very helpful and went above and beyond in assembling my chairs and dresser - even helped me carry it up the stairs!
- Natalie A., October 30, 2018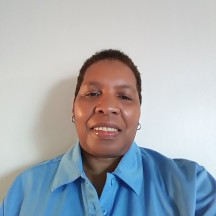 - Charles L., October 29, 2018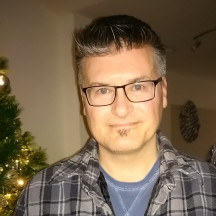 Victor was amazing! The bed frame I ordered was a mess! There was no way I could've pulled it off by myself or with any other persons help. Victor made adjustments and tweaked things around to make it work! And it's all set! The screws provided by the company weren't good so he made amends to fix it and overall it was perfect! All because of him! He's great, knows things, been in the industry to know what needs to be done and just gets the job done with perfection! Definitely recommend him and he's gonna be my go to person for any assembly! Great person! Thanks again!
See More
- Nikita S., October 27, 2018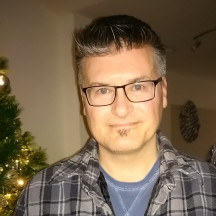 Victor communicated with me professionally before he showed up, during his visit and post-visit. He gave me options on the time he could do my project and we found a time on the same day that was very convenient for both of us. He assembled four pieces for me and installed one item — the work was excellent and done quickly. He explained the observations he had on assembling my items as he went along. Victor was easy to talk to, a pleasure to have doing this work. I would happily contract with Victor again. 
See More
- Chris P., October 25, 2018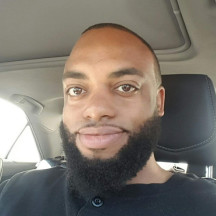 He was knowledgeable about IKEA products. It just took a lot longer than I expected it to.
- Daniella F., October 23, 2018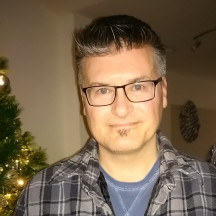 Victor did a great job again! Punctual, professional and very knowledgeable, will definitely book him again for our next task.
- Wendy Z., October 15, 2018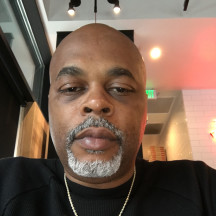 Wall art fall down direct when he leave ,otherwise everything is perfect
- Dana A., October 10, 2018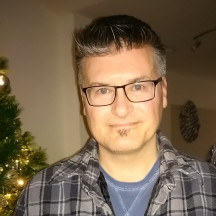 Excellent! Very good craftsmanship.
- Yingying Y., October 06, 2018
How It Works
1
Describe the task
Choose from a variety of home services and select the day and time you'd like a qualified Tasker to show up. Give us the details and we'll find you the help.
2
Get matched
Select from a list of qualified and fully vetted Taskers for the job. Choose Taskers by their hourly rate and start chatting with them right in the app.
3
Get it done
Just like that, your Tasker arrives and gets the job done. When your task is complete, payment will happen seamlessly and securely through the app.
The TaskRabbit Happiness Pledge
Trust and safety are our top priority. All Taskers must undergo extensive background and identity checks, and each task covers up to $1 million in property damage. Always have peace of mind.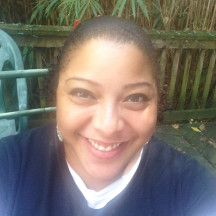 64 Furniture Assembly tasks
128 reviews: 99% positive
---
How I can help:
I specialize in home furniture assembly and office furniture installation in Washington DC, Maryland and Virginia. I am trained and Ready-to-assemble furniture at your home or office. I service both residential and commercial customers. I specialize in home furniture, and office furniture from all furniture name brands Manufacturers. I service homeowners, apartment renters,interior designers, new home builders, realtors, apartment communities, business offices, and more.
See More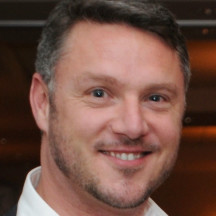 1 Furniture Assembly task
8 reviews: 100% positive
---
How I can help:
I perform services such as assembly of a wide range of IKEA units, mounting and leveling of the units, and disposal of packaging materials; I am extremely careful to ensure the assembly area is free of any items that could cause damage to the units, and I am meticulous about counting package components.
See More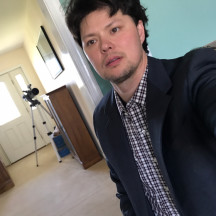 No Furniture Assembly tasks
7 reviews: 85% positive
---
How I can help:
I am very good at wood working and assembling furniture. As well as moving. I also have a variety of tools to help with the task.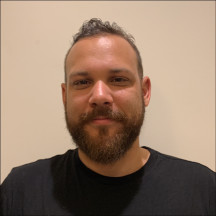 3 Furniture Assembly tasks
6 reviews: 100% positive
---
How I can help:
I have several years of IKEA furniture assembly experience and I love doing it!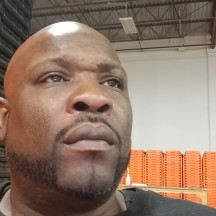 14 Furniture Assembly tasks
52 reviews: 94% positive
---
How I can help:
I have worked under a licensed contractor for 4 years. I have exceptional skilks in most areas of carpentry.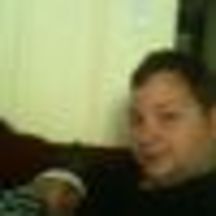 No Furniture Assembly tasks
No reviews yet
---
How I can help:
I'm handy with tools and have assembled many a items in my lifetime.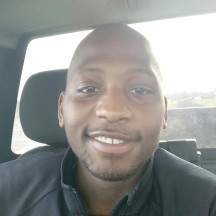 No Furniture Assembly tasks
No reviews yet
---
How I can help:
Honest work Reliable Fast Service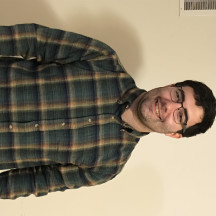 No Furniture Assembly tasks
No reviews yet
---
How I can help:
Very Proficient in assembling Ikea Furniture.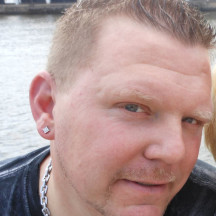 No Furniture Assembly tasks
No reviews yet
---
How I can help:
Hi.I would be happy to work on your project. I have been a service manager for 24 years with the experience and knowledge for the repairs and maintenance of anything you need done.I have assembled numerous pieces of furniture, mostly IKEA so far.And most recently Sauder. I'm very quick and efficient, so I prefer to charge by the hour so you get the most value.
See More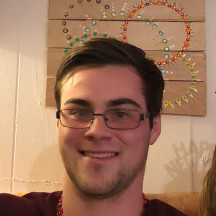 Elite Tasker
25 Furniture Assembly tasks
61 reviews: 100% positive
---
How I can help:
Nothing better than putting together a piece of furniture! I have built several cabinets, end tables, bed you name it. I have great experience building things as I have had my own odd job business for 7 years. I have access to several tools.
See More
No Furniture Assembly tasks
No reviews yet
---
How I can help:
Hi All! I am experienced in assembling furniture from a wide range of furniture manufacturers and have assembled all manner of furniture from beds, dressers, cabinets, tables, cabinets, IKEA furniture, bookcases, entertainment centers. Everything. I am professional, have a calm demeanor, and am time-oriented. I do not waste your time or your money. Thank you in advance for hiring me.
See More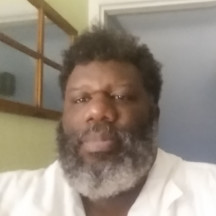 No Furniture Assembly tasks
No reviews yet
---
How I can help:
I am an extremely handy man who has put together and assembled all types of furniture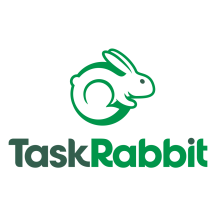 No Furniture Assembly tasks
No reviews yet
---
How I can help:
Hello l, my name is Derek. I am a young, motivated, and handy individual. I have experience with building and assembling a wide variety of projects. I stick to a tight schedule and guarantee your task to be finished correctly and promptly.
See More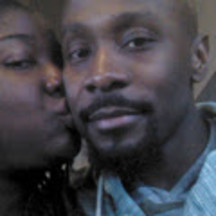 No Furniture Assembly tasks
No reviews yet
---
How I can help:
Doing assembly jobs can be time consuming. Let me do a quick and effective job putting it all together. I've done assembly jobs for work and home. I'm the man for the job.
See More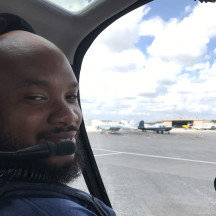 No Furniture Assembly tasks
No reviews yet
---
How I can help:
Knowledgeable and Diligent 
Easily book and manage tasks in our app