Organize Home in Austin
Choose from 4241 detail-oriented Taskers in Austin will help you create a home neat home.
Book Now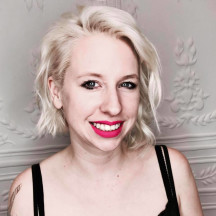 5 Organization tasks
32 reviews: 93% positive
---
How I can help:
I really enjoy organizing and implementing organizational systems!  I am also a designer so I can make cute labels for everything too :)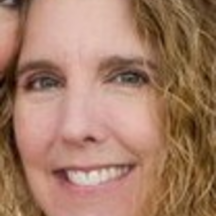 No Organization tasks
11 reviews: 100% positive
---
How I can help:
I thrive on projects that are detail-oriented and require lots of organization. There's nothing more satisfying than creating order out of chaos.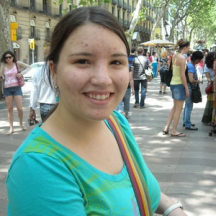 3 Organization tasks
41 reviews: 95% positive
---
How I can help:
Just give me an idea of how you want something organized, or even just an empty drawer, and I will do my best to help you de-clutter!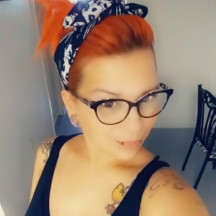 No Organization tasks
55 reviews: 98% positive
---
How I can help:
I have a kin eye for great details. I find myself to be a very organized person. Let me help you with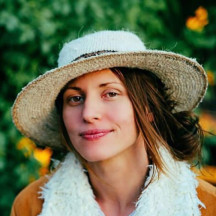 No Organization tasks
No reviews yet
---
How I can help:
One of those weirdos who actually loves organizing (I blame my Swiss/German ancestry)! Let me help you clear your clutter and transform your space!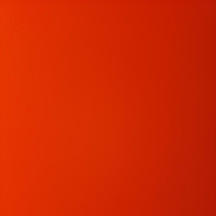 No Organization tasks
No reviews yet
---
How I can help:
I have 18 years as a professional organizer and have helped many individuals regain clarity, order, energy, and time. Let me help you manage your time, belongings, health and your life. I have my Masters in Health Education/Health Promotion and a certified health coach and opening up my own coaching practice.
See More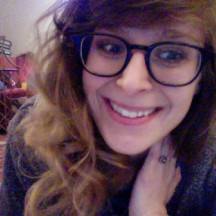 39 Organization tasks
306 reviews: 99% positive
---
How I can help:
I grew up working with my mom, who has her own business as a Professional Organizer. Organizing jobs I have worked on my own include: homes (esp: kitchens, closets, garages), home offices, and law firms (both paperwork/filing and general supplies).
See More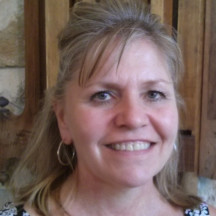 13 Organization tasks
33 reviews: 100% positive
---
How I can help:
I am extremely organized in my work and home. I have a wide variety of experience organizing business spaces, inventory, households before and after moves including garages and with estate sales.  It is seriously one of my favorite tasks.
See More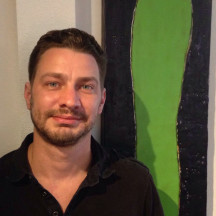 3 Organization tasks
154 reviews: 100% positive
---
How I can help:
I would gladly help you get organized.
700+
Organize Home reviews in Austin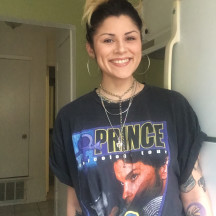 Cecily was awesome!! She communicated well throughout the process and jumped right in. She was so great she is coming back tomorrow to help with a different task!!
See More
- Meagan O., August 22, 2019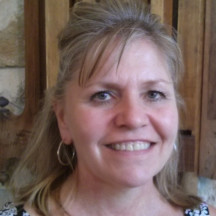 - Martha P., August 20, 2019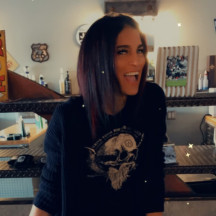 - Julian D., August 19, 2019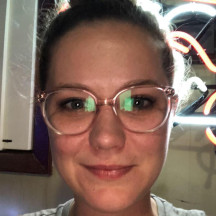 Aimee is always friendly, helpful and has a really versatile skill set. Glad I found a go-to TaskRabbit who is a pleasure to work with.
- Jessica F., August 15, 2019
- Jason M., August 13, 2019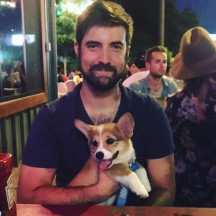 Christopher is super friendly and organized, he guided me through the process of organizing my tornado level room and we talked about strategies as to how I can avoid getting to this mess again in the future, he's awesome. Thank you again Christopher!!!
See More
- Jenny P., August 12, 2019
- Jason M., August 09, 2019
Alfred did a fantastic job.
- Jason M., August 07, 2019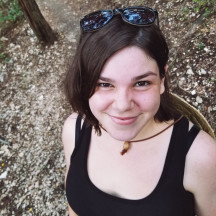 Unbelievably helpful. Very skilled at organization. Big project that we're doing in pieces if time. Great at Keeping things moving forward, detail oriented, strong direction but able to work with me easily to blend both our ideas on how things should be set up. Great knowledge on organization tricks, helps, techniques. Very patient and pleasant. Punctual. Eager to kero working with her to get entire house organized and functional.
See More
- Terri J., August 05, 2019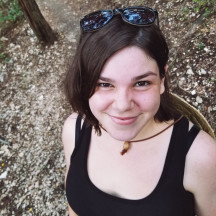 Wonderful, on time, proficient, pleasant, productive. Will be scheduling with her often.
- Terri J., July 31, 2019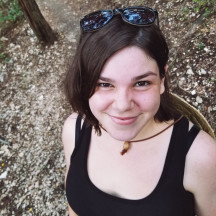 On time. Efficient. Had a plan of attack but also listened to my ideas/ wants. Got right to work. Included me as I'd requested. Pleasant. Kind. Booking again. Great worker. Very skilled at organization.
See More
- Terri J., July 28, 2019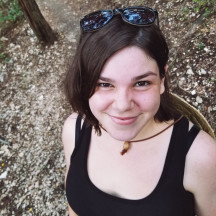 Attention to detail was amazing-very efficient problem solver and incredibly positive. Will definitely hire Jayme again!
- Austin T., July 26, 2019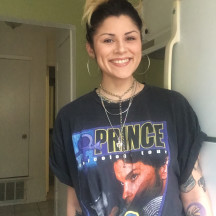 Very helpful for office organization.
- Daniel P., July 25, 2019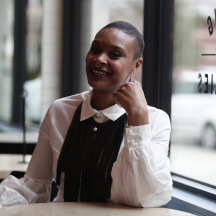 Asia was quick to assess the situation, that being the chaos of our storage closet. She immediately got to work organizing and completed what would have taken me days, in just a couple of hours. Her skills and work ethic are very impressive. If you are looking for someone who can turn a cluttered environment into an organized dream, she is your person!
See More
- Ellissa W., July 24, 2019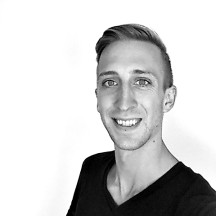 Took on a garage organization project with a smile on his face and got it done.  I'm very pleased.
- Rebecca S., July 18, 2019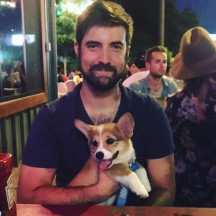 Christopher was very helpful in organizing my office. Great guy, too!
- Joyce G., July 18, 2019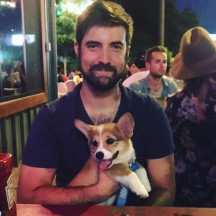 He was so helpful! I was under the weather and I needed an extra set of hands to help unload my husband's car and as well as clean the bathrooms. he even ran some errands for us (being sick in the summer sucks) He was extremely organized and kind and funny. He helped me get my thoughts in order when I didn't know where to start for the day. I will be booking him again for any of my future needs. Thanks so much!
See More
- Joy W., July 15, 2019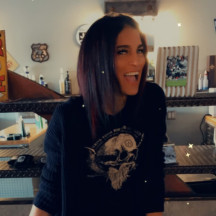 Caroline is superb. Responsive, attentive, attention to detail, anticipates needs, asks questions, has lots of ideas. I look forward to working with her again.
- catherine c., July 08, 2019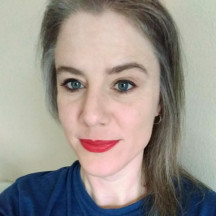 Julia was great. Fast, efficient, and very helpful in organizing a large playroom/shared bedroom full of junk/toys/and other various kid's items. I plan to hire her again to help me with my pantry!
See More
- Mary C., July 01, 2019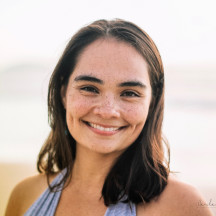 Helped my home feel much more peaceful. Great for all the types of organizing. Detail oriented and offered advice when needed. Very positive demeanor. Thanks Bonnie!
See More
- Austin C., July 01, 2019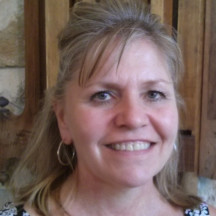 Amy is fantastic!  She is so thorough, a great communicator and really good at organizing.  
- Eileen P., June 28, 2019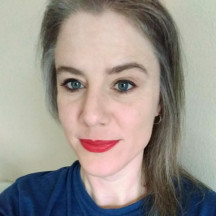 Julia tackled my organization request in a quick and efficient manner, and she made my life easier. I love that this service exists where someone nice can help me at an affordable rate.
See More
- Dipali A., June 27, 2019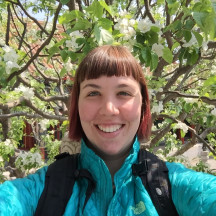 Very helpful and efficient.  Would definitely hire again.
- Marcy H., June 26, 2019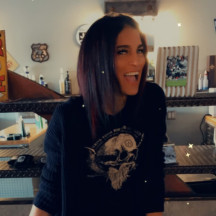 Caroline is a magician. We are so grateful for her! Caroline is a smart, innovative, problem solving, creative and out-of-the-box thinker. She will find a solution to literally any issue and will work tirelessly until the project is completed. I can't recommend her highly enough.
See More
- Jennifer K., June 24, 2019
How It Works
Tell us what you need done, when and where it works for you.
Browse trusted Taskers by skills, reviews, and price. Select the right person for the job and chat to confirm details.
Your Tasker arrives and gets the job done. Pay securely and leave a review, all through TaskRabbit.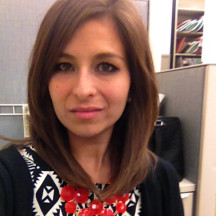 33 Organization tasks
235 reviews: 98% positive
---
How I can help:
I have an eye for design and organization. I believe a well organized space does wonders for emotional and physical health.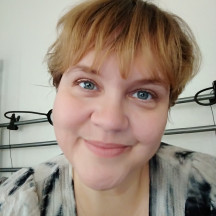 2 Organization tasks
4 reviews: 100% positive
---
How I can help:
Hi! I have an eye for detail, and enjoy organizing my own home and the homes of my friends. I worked at a homeless shelter for 5 years where one of my main tasks was keeping the physical space organized.
See More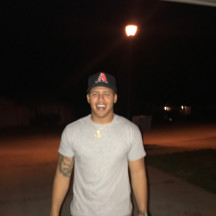 No Organization tasks
No reviews yet
---
How I can help:
I'm already a neat freak so why not let me help you? I can help you do what you need done or I can give suggestions if you'd like.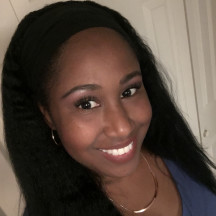 No Organization tasks
No reviews yet
---
How I can help:
@angelaorganizes has been supporting busy professionals and organizing homes so you can enjoy your space.  Contact me today if you need support or just don't have time.  Give me the task and I'll make it happen. 
See More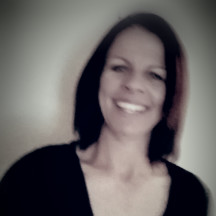 12 Organization tasks
181 reviews: 98% positive
---
How I can help:
Organization is in my DNA....Let me put my organizing skills to work for you!
7 Organization tasks
175 reviews: 99% positive
---
How I can help:
They don't call me PeterRabbit for no reason! I'm fast, efficient, reliable, and proactive. You can expect nothing less!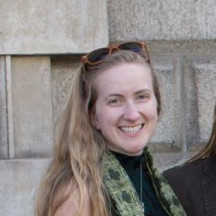 1 Organization task
42 reviews: 100% positive
---
How I can help:
Can KonMari your whole house, or just help you tidy a closet! Organized with a game plan for larger projects, and able to whip your home/office into shape!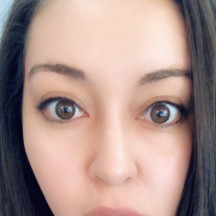 6 Organization tasks
74 reviews: 90% positive
---
How I can help:
I like color coding things. Self proclaimed professional organizer. :D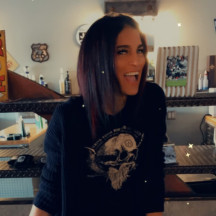 155 Organization tasks
108 reviews: 96% positive
---
How I can help:
Im a Professional organizers full of tips, unique methods and organizing systems that can help you get organized and, more importantly, stay organized. Have a creative forces whose main goal is to make your  lives function better.  I'm a Profetonal organiser for home, closet, office,garage and business with years of experience . I'm A professional interior designers who literally think outside of the box; i know how to use space that you never imagined you had and coming up with amazing storage solutions that work you and your needs I'm a problem solver and will work with you to Achieve your goals and desire. I'm selfmotivated stay on track respect my deadline and a easy and fun personally  to make your life change a little less hard I speak 4 languages I have traveled around the world wich gives me a better understanding of people needs and made me very creative . I also have 6 year of bookkeeping experience using quicbooks. Worked in different field and currently work as a personal Assistant and Professional organizer and book keeper for A BMW Repair Shop called Munich Auto. I'm very crafty and great with event planing let me worry about your problem so you can enjoy a better organize life style .
See More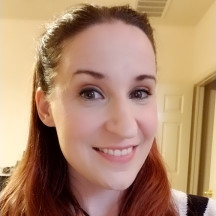 No Organization tasks
No reviews yet
---
How I can help:
I am very organized, detail-oriented, a bit of a perfectionist, with some OCD thrown in there. If you need someone to help organize and get things in order, I have both personal and professional experience.
See More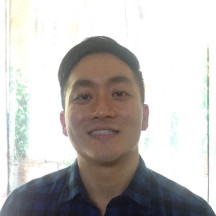 9 Organization tasks
442 reviews: 98% positive
---
How I can help:
I'm a neat freak and enjoy when things are organized and neat. If given an opportunity, I'll do a great job.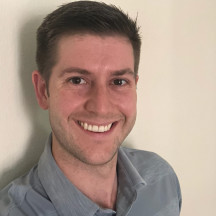 No Organization tasks
22 reviews: 100% positive
---
How I can help:
Need help getting rid of junk, organizing your things or making it look pretty? Hire me and I'll make sure you are 100% satisfied or your money back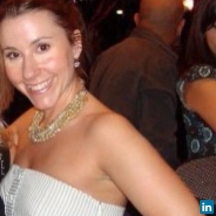 3 Organization tasks
174 reviews: 98% positive
---
How I can help:
Will cater to individual needs of client.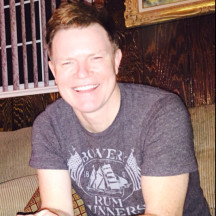 19 Organization tasks
28 reviews: 100% positive
---
How I can help:
I'm great at organization with attention to detail. Organize your home for upcoming real estate sale or de-cluttering your home to use it more. Don't forget to think about your home office, living space, garage space, etc. I can handle it! 3 hr min
See More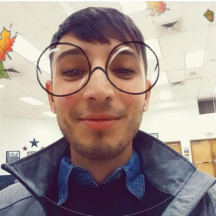 No Organization tasks
No reviews yet
---
How I can help:
I am a very organized person and will not get frustrated with reorganization to your likening
Easily book and manage tasks in our app