Office Administration in Albany
From filing to data entry, count on any of the organized and efficient Taskers in Albany for a variety of office administration tasks.
Book now
Experienced Office Administration help in your neighborhood
Your search is finally over! People around the globe trust Taskers with home projects big and small.
Always background checked
Backed by our Happiness Pledge
Prompt and friendly customer support
Taskers Nearby
Browse top-rated Office Administration Taskers in Albany
How I can help:

I work on computers all my life. I have 30 year of experience. Also worked in many offices.

How I can help:

10 yeas in the military; and a year managing an insurance brokerage in Beverly Hills has given me a lot of experience regarding effectiveness and efficiency, as well as interpreting KPI's to determine where procedures are cramping performance

How I can help:

I was the administrator of warranty for a very large company and know how to make and excellent spreadsheet including pivot tables and macros.

How I can help:

I have over 5 years professional experience with office administration. I am a very organized person who loves scheduling and making sure everything is done neatly and efficiently. Let me help you get your day started by easing the little tasks away.

How I can help:

5 years working in Administration in high-stress, high expectation environments. Skilled in filing, organizing, and assisting with various office needs. Contact me for more information!

How I can help:

Hi! My name is Margie and I am an energetic teaching assistant living in the Albany area. I have lots of admin experience and am confident I can handle anything you need accomplished!
Start booking and choose from more Taskers
Everyday life made easier
When life gets busy, you don't have to tackle it alone. Get time back for what you love without breaking the bank.
Choose your Tasker by reviews, skills, and price
Schedule when it works for you — as early as today
Chat, pay, tip, and review all through one platform
Don't just take our word for it
See how Taskers are saving the day for people like you.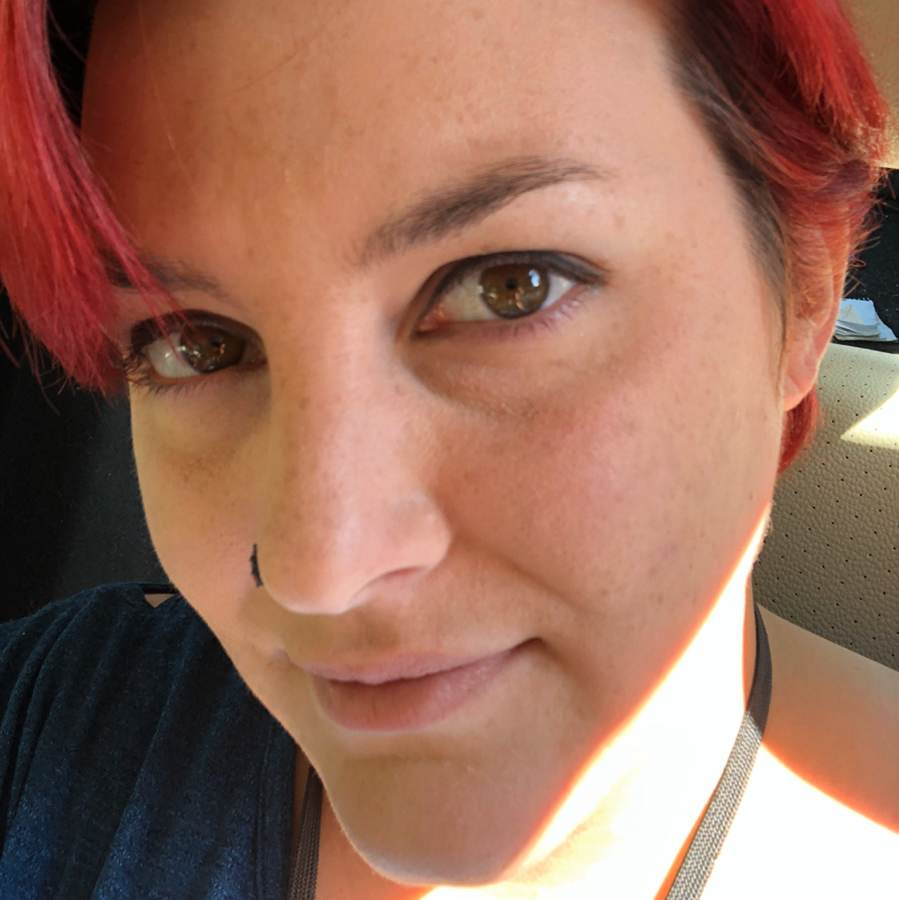 Excellent, super helpful!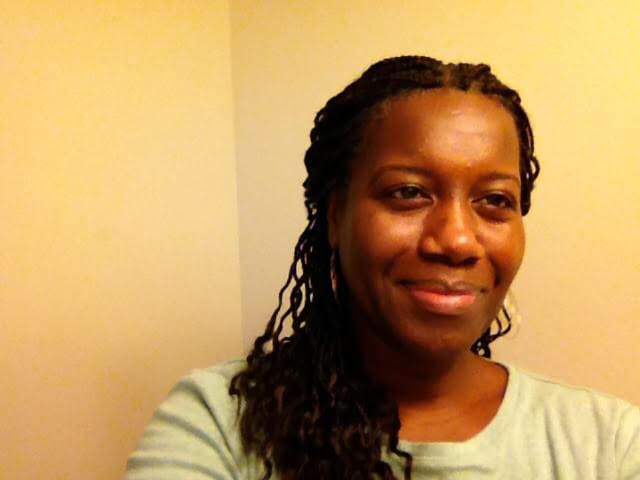 undefined Sun, Nov 22, 2020
undefined Sun, Nov 22, 2020
She did a great job and was very easy to work with. Thank you Olivia!
More Taskers Nearby
How I can help:
I have 5 years experience working in an office environment. Soft skills, Microsoft office, data analysis, logistics etc.
How I can help:
I've worked in many different offices such a government, accounting, services and sales. If you have a need and an idea of how you want the outcome to be. We can work on something.
How I can help:
I used to be an office aide for the scheduling director at JWU(university). I would make calendars, schedule meetings, prep for meetings, file reports, etc. Let me know what you need and how you'd like it completed.
How I can help:
I have 4 years experience in an office setting, can handle any Microsoft applications, am professional and discrete.
How I can help:
Have done this type of work before
How I can help:
I can help with numbers
How I can help:
I am available to write resumes, school papers, cover letters etc. I have an advanced degree in business management and hundreds of hours experience in writing and editing.
How I can help:
Ran my own businesses for almost a decade
How I can help:
I have 4 years of experience and will get the job done to your liking.