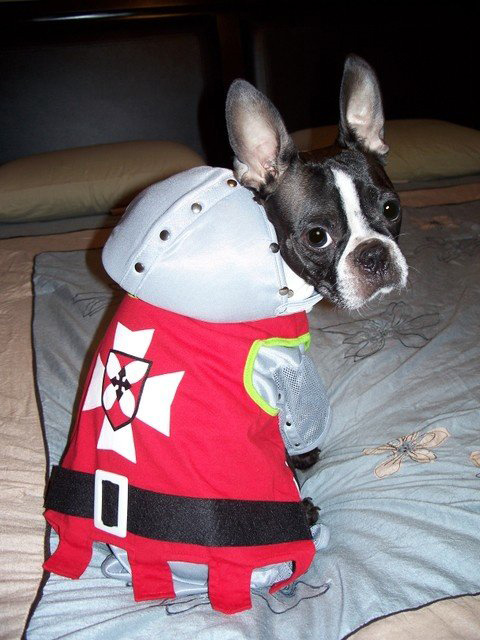 It was like a dream—serendipitous, some might even say. From the moment my Blackberry eagerly buzzed in its black leather holster on my belt, I knew this one was my Dream Task: simple, easy to accomplish, yet one of those routine chores that sender Susie S. simply didn't have time to accomplish—picking up the necessary groceries to make that evening's family dinner. Call it animal instinct, but this task had my name written all over it.
It was clear from the start that sender Susie S. was a seasoned veteran sender, based on the nearly flawless state of her posted task. "I'm stuck at home with a sick toddler, "the description began. What a bummer! "I need someone to please run to the nearest Whole Foods and pick up about eight grocery items so I can still make a tasty supper for my spouse and children tonight. Must be assigned by 1:00 p.m.  Must be completed by 6:00 p.m.  My address, phone number, and e-mail are listed below. Cash reimbursement on delivery. Make a bid!"
I was putty in this task's lovely, digital hands; it had me at "New task alert." A clearly described task? A helpless sender in distress who obviously understood the difference between "must be assigned by" and "must be completed by?" A complete set of contact information? Enter runner extraordinaire Greg Z. to save the day! A more perfect combination couldn't exist.
Susie S. had wisely left my Dream Task open for bid, so I offered a price of $20, what I felt was a fair price for an hour of simple work. Unseen by me as the runner, she had actually placed a maximum bid of $25—she had a deal on her hands! Within minutes, Susie accepted my bid, I was notified by e-mail, and I was jumping onto my noble steed (also known as my Jeep), off to the Whole Foods just about a five minute drive away.
Once at Whole Foods, I pulled up Susie's list of groceries and went to work. While she had left two ways to contact her with any questions, Susie had so clearly described every one of the eight items she required that I found myself with no questions. After fifteen minutes of easy shopping, I was off to the checkout and back in my Jeep.
Ten minutes later, I pulled up to the side of an adjacent street and carried Susie's two bags of groceries to the address she had given me. I gingerly rang the doorbell, and moments later a petite, middle-aged, and evidently frazzled woman warily opened the door.
"Hello, are you Susie?" I cheerfully greeted her.
"Why, yes, hello Greg!" she sighed. "Thank you so much for doing this…there's no way I could've made it out to the store today.  You're a lifesaver….and I've told all my friends about the site, too."
"No problem at all!" I replied. "I'm just happy I could help. No problems finding your items…here's your receipt. It came to $41.29."
"Alright, great! Here you go," she said, placing a crisp $50 bill in my hand.
I reached into my back pocket for my wallet to give her some change, but she stopped me. "Don't worry about it…I'm just to so glad somebody could help me out." I smiled, thanked her again, and walked back to my Jeep.  From there, I accessed the TaskRabbit website through my Blackberry and marked the task "complete."  Moments later, I arrived home to find that Susie had just as quickly marked it complete on her end, placing $20 into my TaskRabbit account.
Later on that day, I couldn't help but reflect on how easy my Dream Task had proceeded from start to finish, how grateful Susie had been that TaskRabbit had been there to help her, and how good it really felt to be the runner who delivered that help.